09
The Dairy Processing Unit
Scroll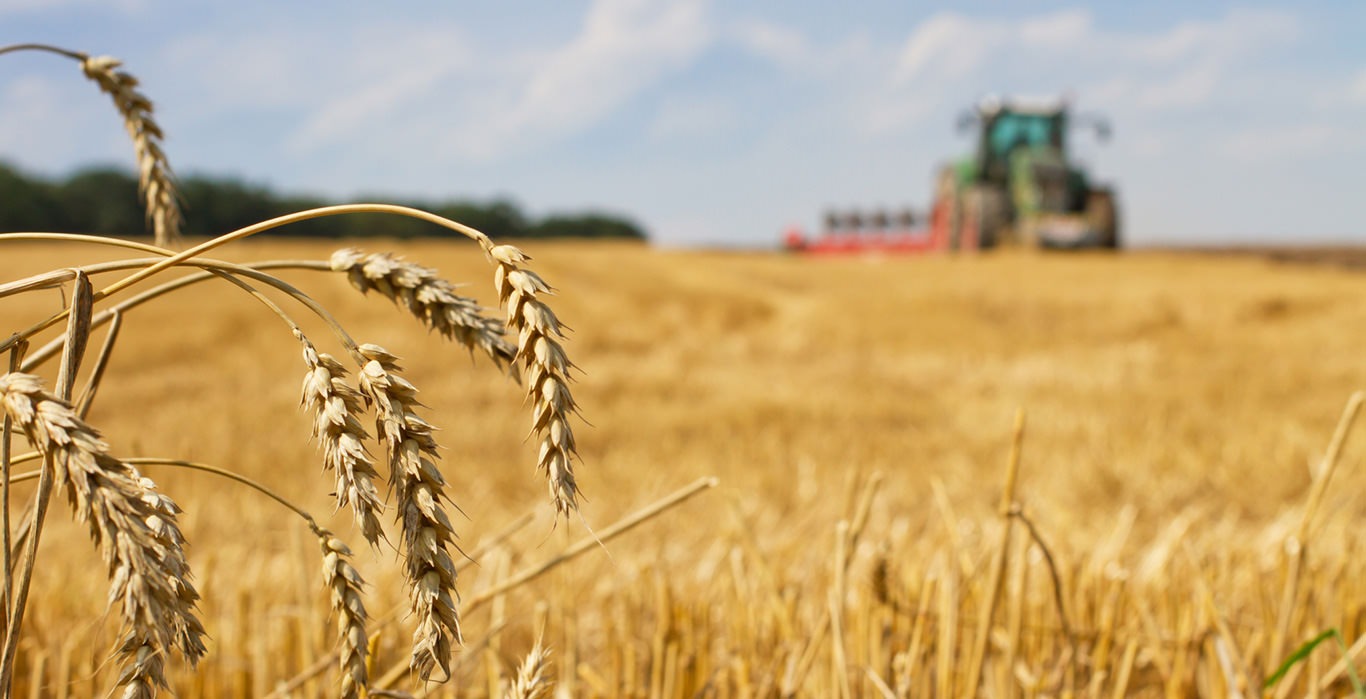 The diary processing unit
Definition :
A dairy processing unit is a company that collects and processes milk from dairy farms.
Did you know ?
More than 650 companies in France convert milk into a variety of dairy products.
A dairy processing unit close to the dairy farms
Milk is collected from farms on a regular basis. Every day, every other day, or every three days according to location, a tanker lorry collects raw milk from the farms to take it to the dairy processing unit. These units are located near the farms in all of France's dairy farming regions since milk is very delicate. When it's collected, milk samples are taken and analysed by authorised laboratories.